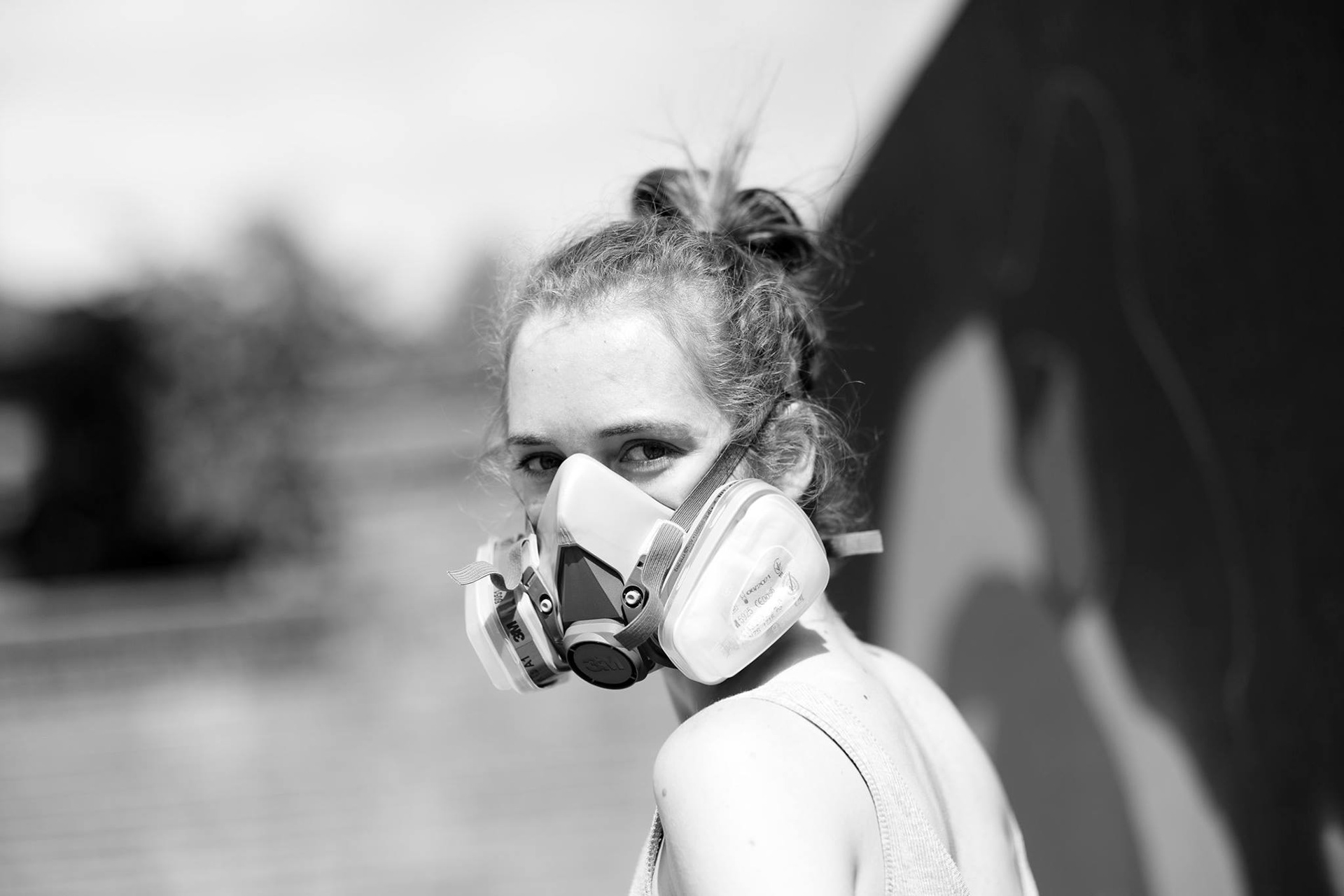 Hi!
I am graphic designer from Latvia, but at the moment I am based in Berlin.
I have 4 years of experience as a graphic designer, during which I created logos, branding guidelines, and marketing assets such as landing pages, e-books, calls-to-actions, packaging items, brochures, motion design, illustrations, and others.
At the moment I am on the new adventure as a Junior UX / UI designer.

In this portfolio, you can find selected projects that are made by me, or I have had the pleasure to be part of.
Let's grab a coffee and have a talk!
Email: lasma.pakne@gmail.com