Graffiti idea created for Woman´s music festival "Kvinde Musik festival" in Copenhagen 2017. While sketching ideas for this event, we decided to point out through this graffiti how happy and graceful women can be, by just dancing and enjoying themselves.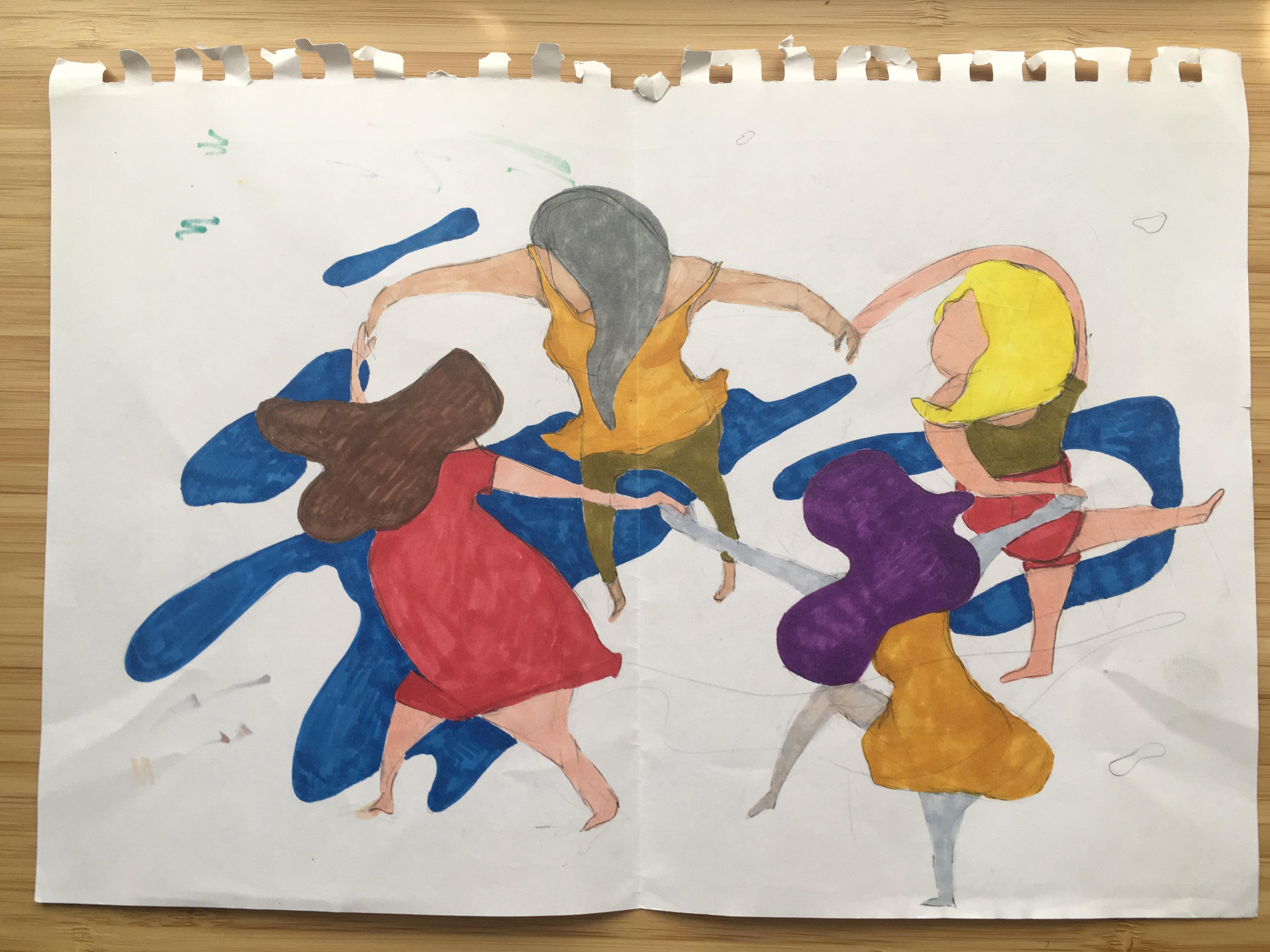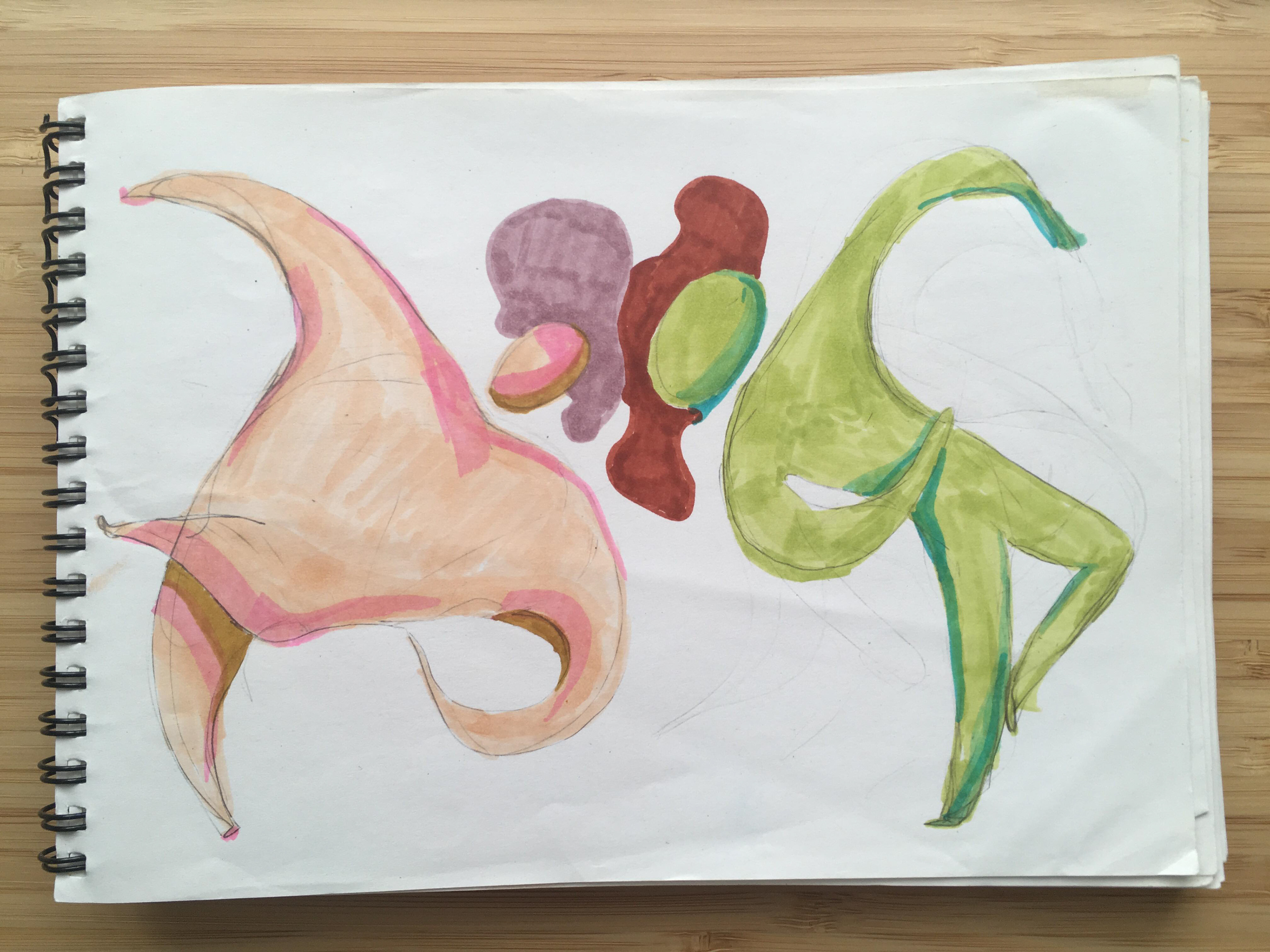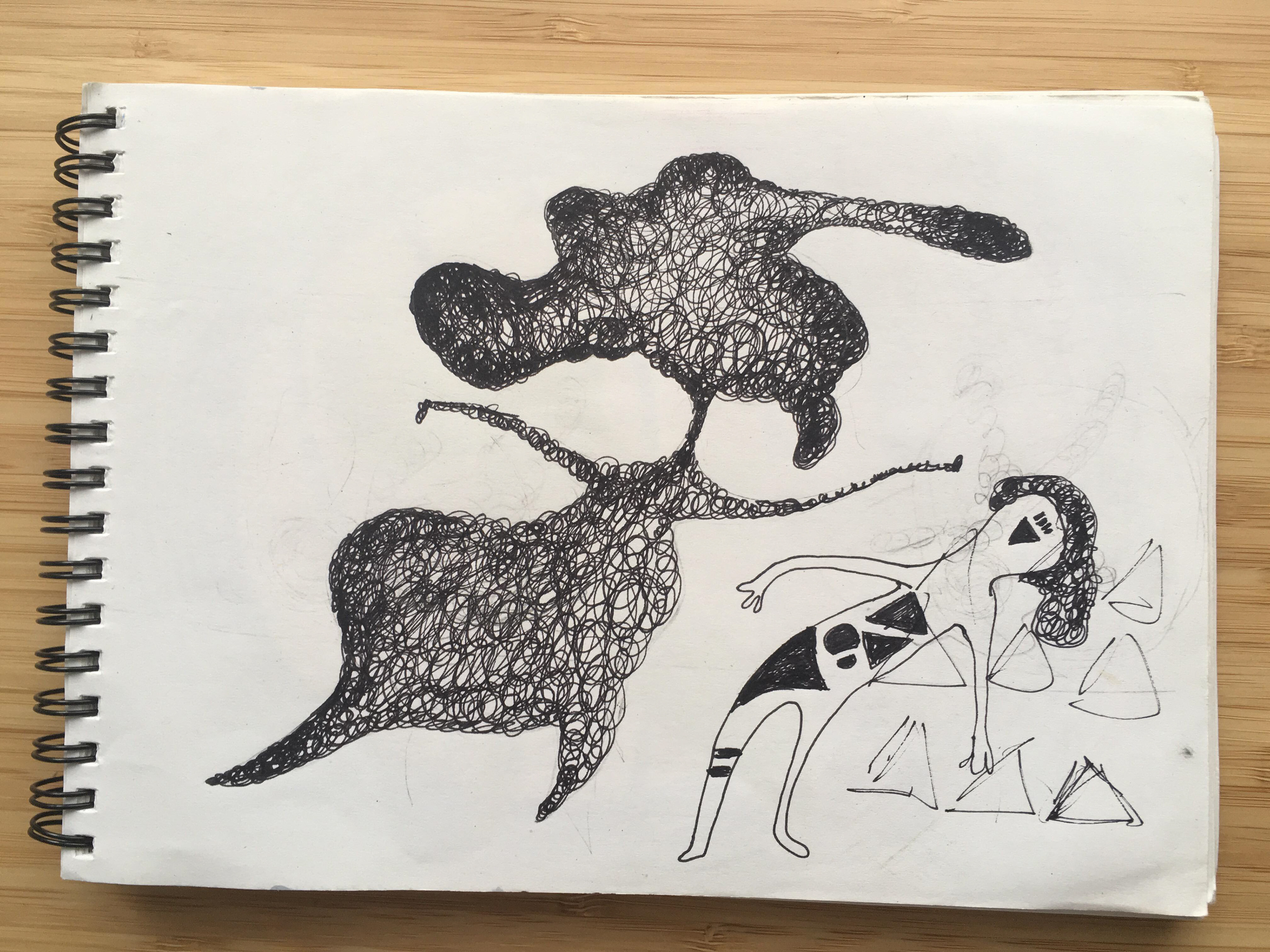 Below is the final sketch with six very different women expressing their beauty by dancing in space. 
The size of the wall was 10 m wide and 2,2 m high.